Vendor Spotlight: Carol Amper Hats
Posted on January 10 2020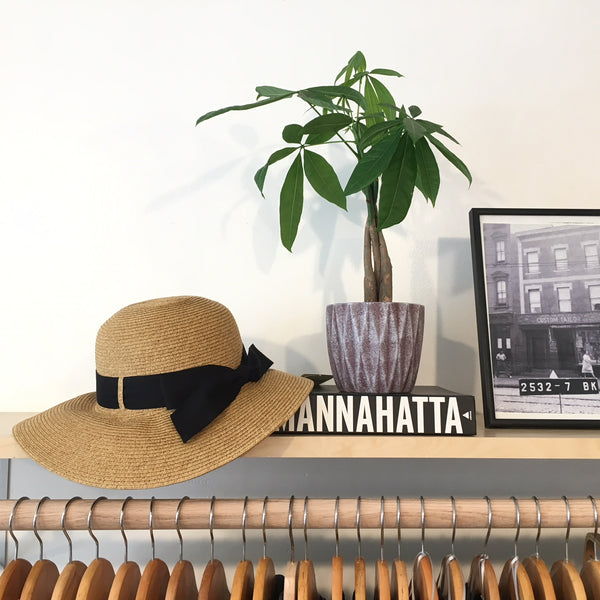 Carole Amper has been making distinctive hats for over 30 years. Having a grandfather who was a tailor, she grew up with an appreciation for fabrics and textures, and the art of putting them together to create beautiful garments and wearable fibers.

After earning a degree in 3D design, Carole went on to explore and develop traditional textile crafts from Latin America, which led her to the Panama Hat Trail, and eventually to establishing Toucan Hats as the iconic brand that has become well known for its excellent design, quality and craftsmanship.

Combining her design skills and textile background, Carole has been creating original, romantic, and sometimes whimsical hats, with an emphasis on classical lines, historical periods, traditional motifs and art themes. The response to her designs has been very positive over the years, placing her as one of the leading contemporary makers of fine hats.


These days, in partnership with her husband, Alberto Flores, they run their hat making studio in the historic Hudson Valley with the help of a small staff of talented people. The hats that make up their premium collection are either produced in-house on 100 year old hat blocking presses, or carefully selected from premium material hats, and then trimmed and decorated to order.